Chronoswiss
Order catalogue
Chronoswiss
Subscribe to newsletter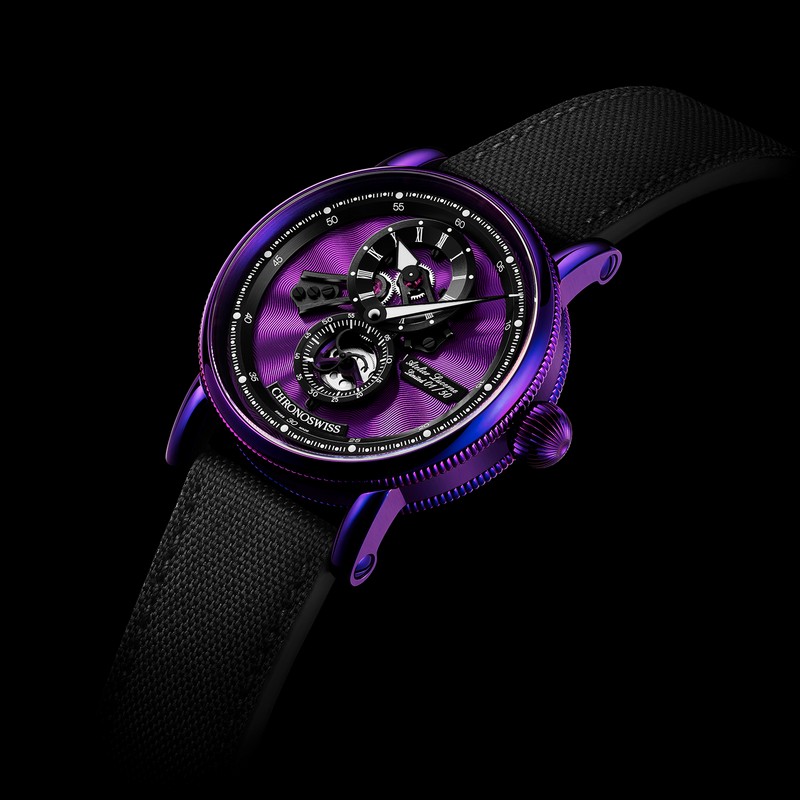 FLY HIGH! CHRONOSWISS LAUNCHES THE PURPLE HAZE INTO CLOUD 9
2022.01.26.
After a year in lockdown, is now the time to get away? In just a few days' time, with our head in the clouds but our feet firmly on the ground, Chronoswiss will be unveiling something that'll make you want to grow some seeds… of the horological kind. As music lovers say: stay tuned...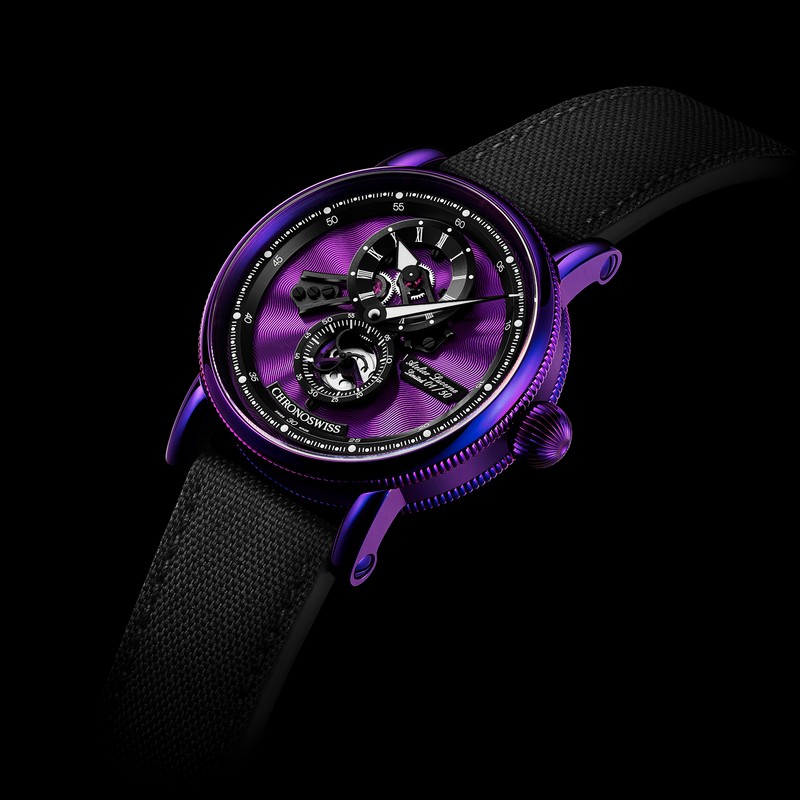 FLY HIGH! CHRONOSWISS HEBT MIT DER PURPLE HAZE AB AUF WOLKE 9
2022.01.26.
Atmen Sie tief ein und schweben Sie in ungeahnte Sphären. Während sich der Lila Dampf langsam legt, spüren Uhrenliebhaber den kreativen Geist, den Geruch der Freiheit und das Gefühl echter Liebe. Die atemberaubende Purple Haze ist ein wahrhaft einzigartiges Meisterwerk und daher findet man weltweit nur 50 Stück von ihr.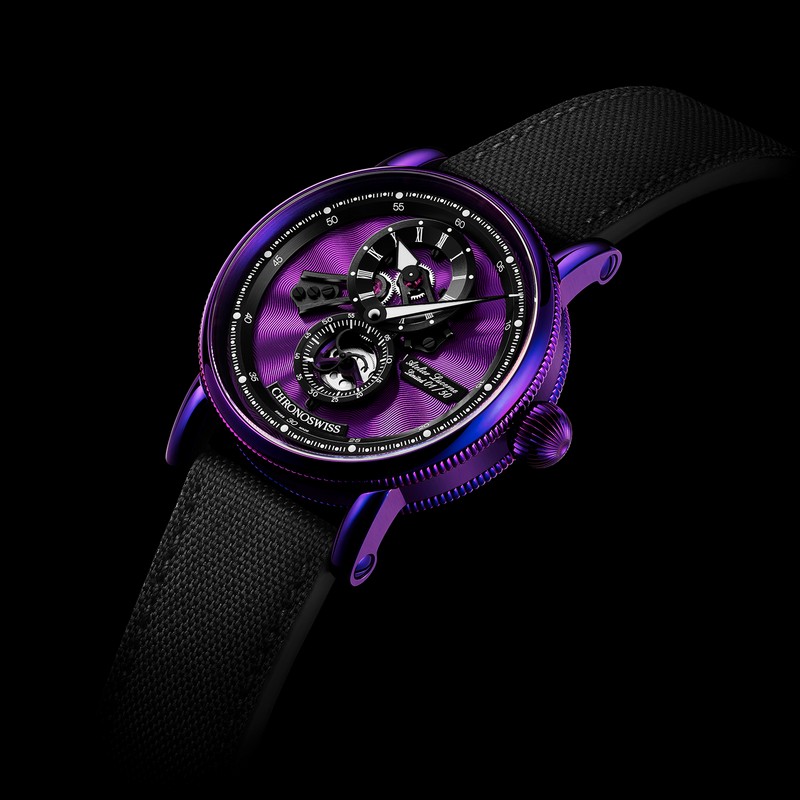 Fly high! Chronoswiss met sa Purple Haze sur orbite céleste
2022.01.26.
Après une année confinée, le temps de l'évasion ? La tête dans les nuages mais les pieds sur Terre, Chronoswiss vous dévoilera dans quelques jours une création qui vous donnera l'envie de cultiver votre jardin horloger. Comme l'on dit en musique : restez à l'écoute...
Beat Weinmann
How would you like to contact me?

Simply call
---

via
---

via
Whatsapp
---
You can speak with me in: German, English, French
This website uses cookies. Cookies enable us to understand how visitors use our website so that we can improve it and provide the best experience possible. By browsing our website, you agree to our use of cookies. The cookie settings of your Internet browser can block the use of cookies. For more information, see
Privacy
.